Unleash Creativity with Our Jazz Dance Classes for Kids
Encourage Movement, Develop Skills, and Ignite Passion for Dance
Embrace Rhythm at Jazz Dance CLASSES
Step into our Jazz Dance Classes – a world where children embrace rhythm, creativity, and style. Our jazz dance classes foster individuality, boost confidence, and enhance physical coordination. No matter their skill level, kids can groove, learn, and have fun in our engaging dance environment. Let's jazz it up together!
Key Features of Our Jazz Dance CLASSES
Dive deeper and discover why our Jazz Dance Classes stands out:
Expert Instructors
Our jazz dance classes are led by seasoned instructors specializing in teaching children. Their passion for dance and teaching prowess guarantee your child's dance education is in good hands.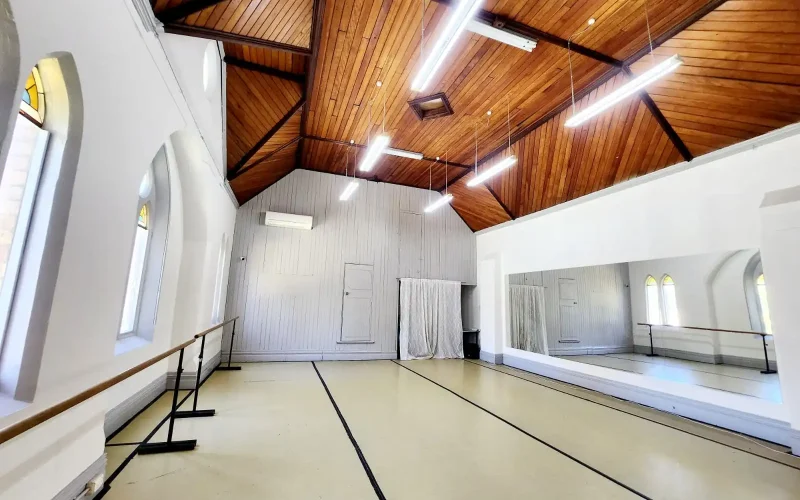 Child-friendly Environment
We foster a positive, inclusive atmosphere where children can freely express their creativity and individuality through jazz dance lessons.
Performance Opportunities
We provide ample opportunities for our students to perform, enhancing their stage presence during performances and boosting their confidence.
Emphasis on Fitness
Jazz dance is not just about rhythm and style; it's also a great workout. Our classes and competitions are designed to help kids stay active and improve their physical strength and flexibility.
Why Choose Our Jazz Dance CLASSES
Choosing the right dance academy for your child can shape their dancing journey. Here's why our Jazz Dance Classes is a perfect choice:
Experienced Faculty
Our teachers are experts in jazz dance and understand the best techniques to educate children in performing this lively art.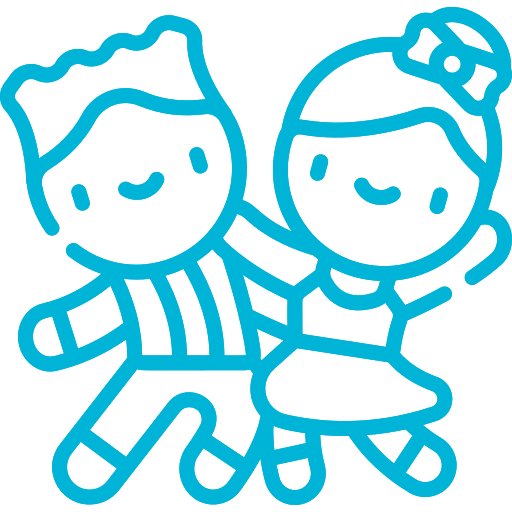 Dynamic Approach
We keep our contemporary jazz dance classes engaging with a mix of learning, practice, and dance games.
Holistic Development
Beyond dance skills, we focus our training on developing your child's self-confidence, creativity, and teamwork skills.

Safe Environment
Safety is paramount in our academy. We ensure our dance environment is safe and secure for children of all ages.
Let's dive into the specifics of our jazz dance classes: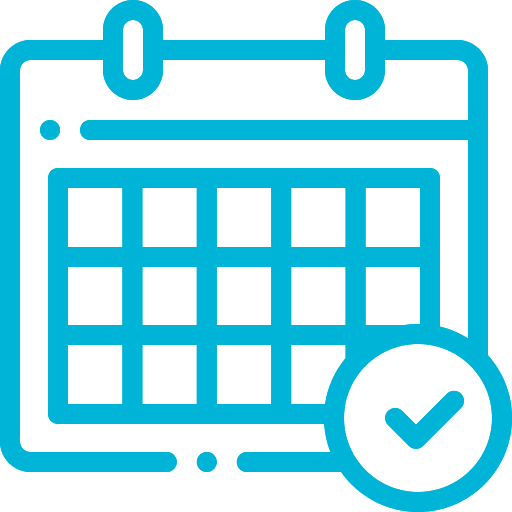 Schedule
Our lively jazz dance classes run several times throughout the week. These include beginner, intermediate and advanced jazz classes. We also offer adult classes and no experience is required.

Duration
Each jazz class runs from 30-60 minutes. This class time is perfect for your energetic child to build confidence, practice technique and learn dance routines as well.

Pricing
Our goal is to make dance education accessible and affordable. Our jazz classes start from $185 per term and there are multi class discounts available.
How to Enrol
Click the 'Enrol Now' button, complete the necessary detail. Our friendly team will contact you to confirm the enrollment.
Get ready to jazz up your child's routine with our exciting dance classes!
My daughter has been at Kew School of Kew School of Dance for 5 years, she loves it. Ballet, tap, jazz, hip hop and musical theatre from 2.5 years to adult. Great location in Peel st kew next to Kew Primary. We have a big concert in August this year and a showcase at the end of the year.
Lucianne
Parent
My daughter has been there since she was a pre-schooler and is now a teenager. She has particularly loved their performance extension program - perfect for theatre kid types who love putting on a show
Marina
Parent
My daughter Miffy joined the Kew School of Dance in 2022. She was instantly made to feel so welcome by teachers and students alike.  Although Miffy had been dancing from a young age, we saw an enormous improvement in her skills and technique. It was largely due to this improvement that she had just gained a full time spot at the Patrick School of the Arts. I would particularly like to mention Miss Julia the Creative Director who really nurtured and encouraged Miffy which enabled her to fulfil her dreams of career in dance. Thank you all so much for providing such a kind, professional and caring environment for our children to thrive.
Phoebe
Parent
My daughter has been dancing at Kew School of Dance for 4 years & I can't recommend it Highly enough. The dedication & care taken by the teachers goes above & beyond expectations & the opportunities given to all students has created a fun learning environment. In particular, the conduct of the senior students is outstanding & provides a wonderful role modeling environment for the young aspiring dancers (my daughter will turn 8 this year). KSOD provide a variety of dance classes & is a fantastic community to ba part of. Thank you to Miss Alice, Mr Anton & all the staff.
Kerry
Parent
My daughter has studied at Kew School of Dance for four years and her experiences has been nothing by positive. All of the staff are incredibly caring, helpful and committed to helping all of the young dancers achieve their best. The annual performance is always of the highest quality and you can see on every child's face the joy and satisfaction they feel.
Jessica
Parent
I have been dancing at Kew School of Dance for 8 years now, and there has been nothing but positive things here. The teachers are amazing, they care for the students and give very good advice for our dance career. I love to dance and I find that Kew School Of Dance is the perfect place for me.
Aimee
Student
My daughters have been learning dance for a number of years at KSOD. They have an inclusive policy and encourage the students to do their personal best. In addition to learning dance, they are also taught important life skills in a friendly environment.Thank you so much to Alice, Anton and all the wonderful teachers at KSOD!!!
Belinda
Parent
This school is the best one my daughter has ever been too. We feel very sad that at the time being we are not living in Melbourne to continue the classes there. My daughter keeps telling me she dreams about going back someday. Dedicated teachers make the students' personal developments improve impressively. We will always be thankful to the amazing experience we have had at this school. Miss you all!!
Vassiliki
Parent
Wonderful school! highly recommend!!!
Kotono
Parent
The only dance school i would go to great classes and you learn heaps
Celeste
Student
We understand that you may have several questions about our jazz dance classes. Here are answers to some of the most frequently asked questions:
Ready for a Jazz Dance Journey?
Join our vibrant Jazz Dance Academy, where your child can explore the exciting world of jazz, learn fun routines, improve physical fitness, and express creativity. Don't wait. Let's jazz it up together!