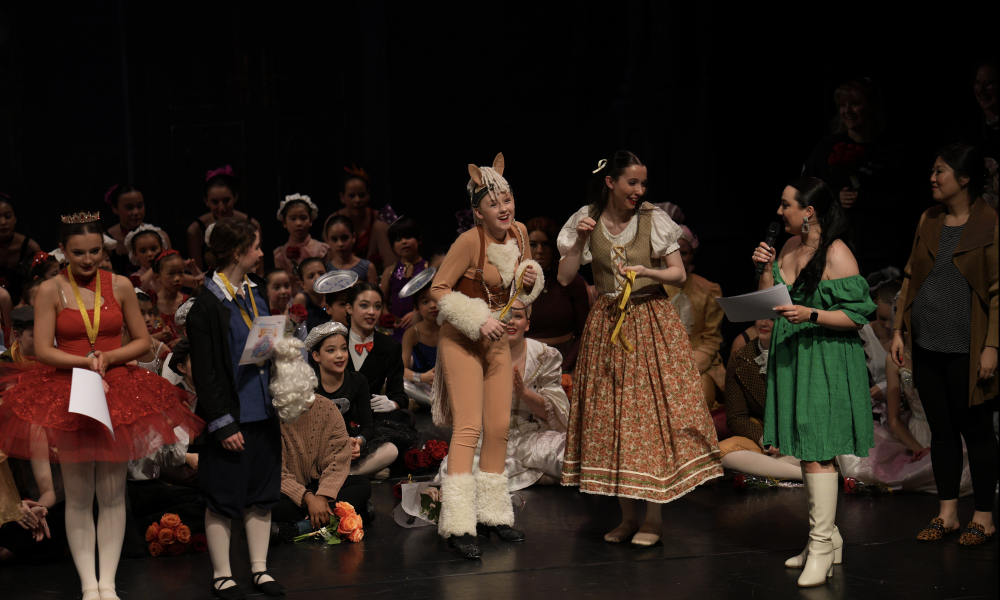 WHAT HAPPENING IN OUR STUDIOS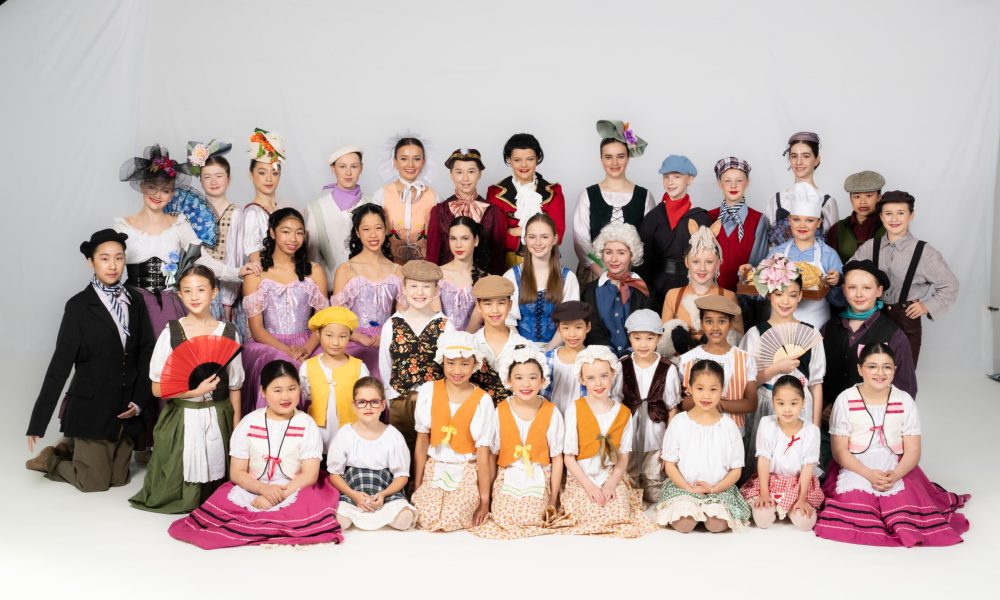 Studio Photoshoot Highlights
Studio Rehearsal Highlights
Beauty & the Beast 2023 ANNUAL CONCERT
"Beauty and the Beast" is a classic fairy tale about a young woman named Belle who is taken prisoner by a fearsome beast in his castle. Belle is intelligent, independent, and kind-hearted, and she quickly comes to see the hidden compassion and kindness beneath the Beast's rough exterior. The Beast is a proud and selfish prince who has been cursed by an enchantress to live as a monster until he can learn to love and be loved in return.
Showcase and Presentation Day – (Celebration of Dance)
Mark your calendars for December 9th as Kew School of Dance presents the annual Showcase and Presentation Day – Celebration of Dance! Witness our talented students perform various dance styles, from ballet to hip-hop, as they showcase their impressive progress. After the captivating performances, join us for an awards ceremony acknowledging their dedication and hard work. Don't miss this inspiring event, uniting family, friends, and our Kew School of Dance community in the joy of movement.
Exams & Class Presentations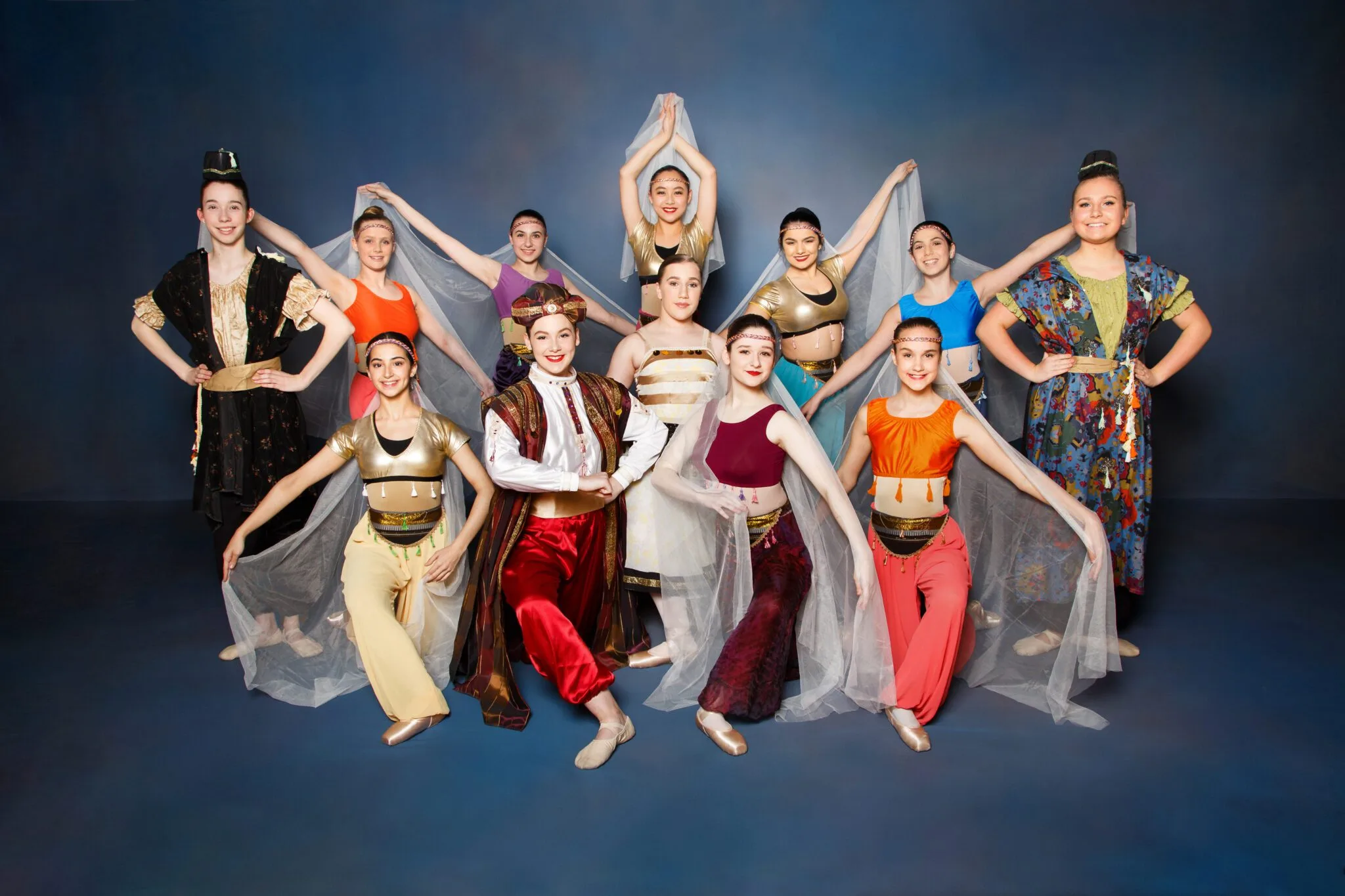 Studio Rehearsal & Photoshoot
Join us at Kew School of Dance on July 29th-30th, 2023, for our exhilarating Studio Rehearsal & Photoshoot event! Over two days, our dedicated students will demonstrate their skills and progress during rehearsal sessions, while also participating in a captivating photoshoot that captures their passion and commitment. Be part of this unforgettable weekend as we come together to celebrate the hard work and achievements of our vibrant dance community. Don't miss this extraordinary opportunity to witness talent in action!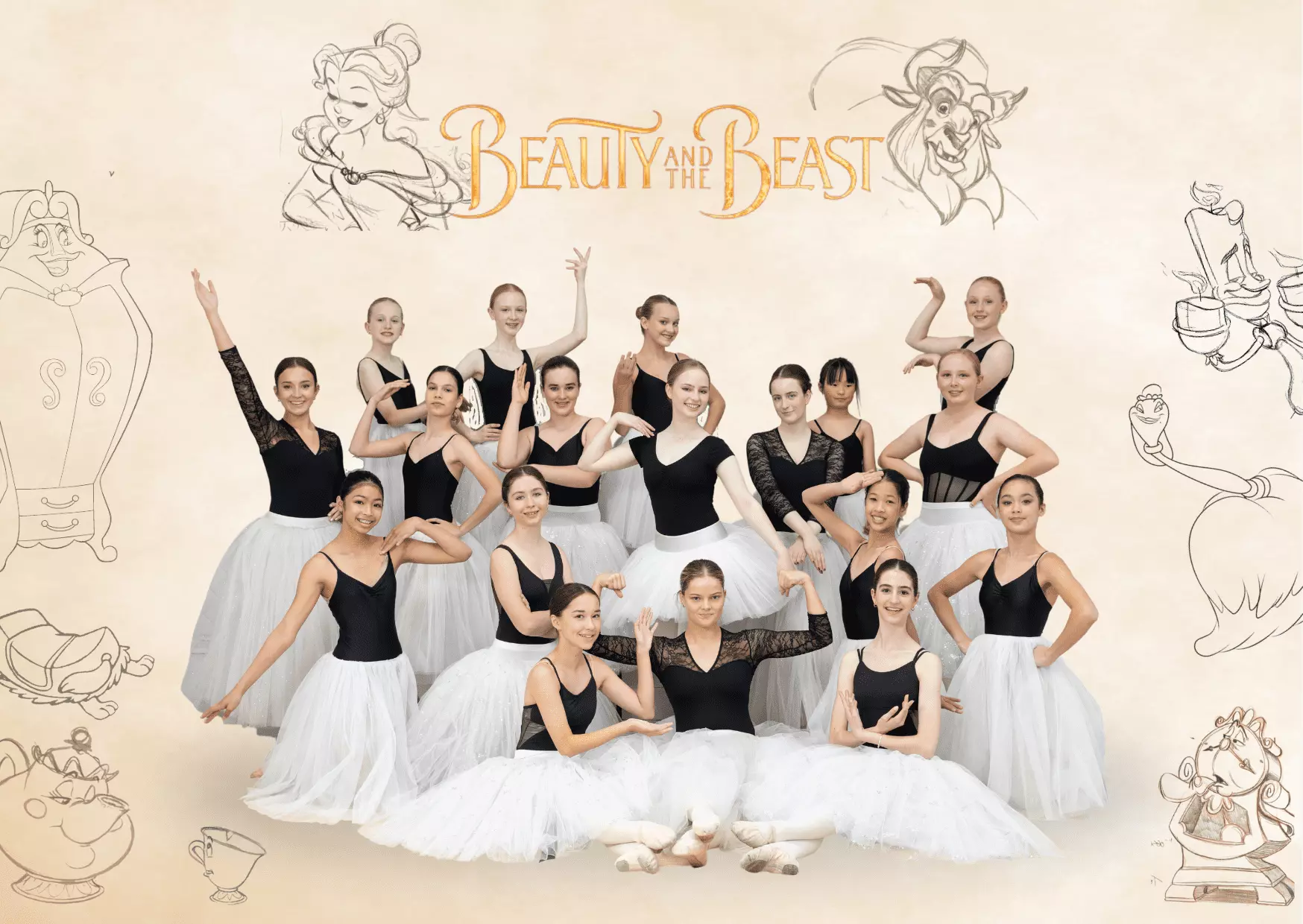 Theatre Rehearsal: Beauty & the Beast
Immerse yourself in the magic of our Theatre Rehearsal for 'Beauty & the Beast' on August 11th, 2023, at Kew School of Dance. Experience the enchanting atmosphere as our talented students perfect their performances, embodying the beloved characters from this timeless tale. Join us in supporting their dedication and hard work during this final rehearsal, as they prepare to captivate audiences with their spellbinding interpretation. Don't miss out on this delightful behind-the-scenes glimpse into a world of wonder and dance!
Theatre Performance: Beauty & the Beast
Step into a world of enchantment on August 12th, 2023, as Kew School of Dance proudly presents the Theatre Performance of 'Beauty & the Beast.' Our gifted students will take to the stage, delivering a mesmerizing interpretation of this classic tale through the art of dance. Witness the culmination of dedication and talent as they bring this magical story to life, captivating audiences of all ages. Don't miss this unforgettable evening celebrating the passion and achievements of our exceptional dance community!
In preparation for our concert in term 3, students will be introduced to all aspects of the Beauty & the Beast story. Each class will be working on their concert dance and will learn about their character as well as the overall story.
Learning by theme and characters
Reading and participation in story telling
Learning music and expression
Stay updated for our exclusive dance news, tips, and discounts on classes and performances. Sign up now and stay connected with our community of dance enthusiasts!